Diamond Jubilee: Guernsey's Bailiff praises efforts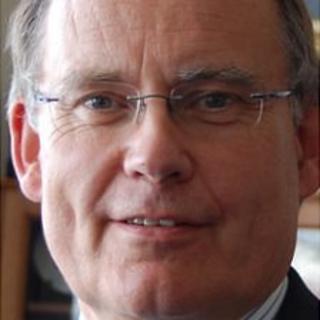 Guernsey residents have been praised by the island's Bailiff for their organisation and attendance at Diamond Jubilee events.
Richard Collas was among those who took part in the Thames Pageant and also attended a number of island events.
He said: "My abiding memory will be of the crowds that have been everywhere.
"What a wonderful way to celebrate such a wonderful woman, we're so proud she is our Queen and it's a fabulous way to celebrate her 60 years on the throne."
Mr Collas said: "In London the people were lining the river 10 deep on both sides. In Guernsey absolutely everything I've been to has been packed with people, they've all been enjoying themselves.
"Above all there have been so many children getting involved and I think that's fantastic because this will be a weekend they just remember for the rest of their lives, as I'm sure we all will."