Guernsey Police train 'special' for motorbike duties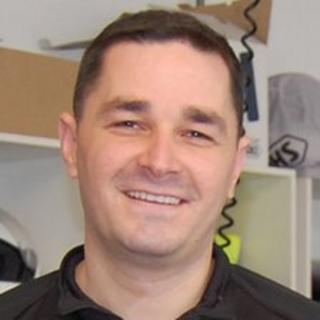 Paul Pybus has become the first Guernsey Police special constable to be trained for motorbike patrol duties.
The decision to train special constables for motorbike use was made by the Chief of Police Patrick Rice.
Mr Pybus said using the bike made officers more visible and gave them easier access to the public.
His training has not been to advanced level, meaning he cannot exceed the island's top speed limit of 35mph, as some officers can.
The force has three Honda Pan European 1.1 litre motorcycles and three regular officers are trained in their use.
Traffic Sgt John Tostevin said: "Anything that allows me to carry out more effective road policing in Guernsey is a benefit to the community."