Guernsey parish to lose recycling site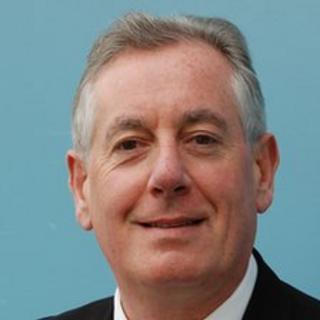 The Guernsey parish of St Martin will be without a recycling site by 30 June.
The former St Martin's Garage site has been used as a bring bank centre since August 2010, when the previous site at Manor Stores became unavailable.
However, the Public Services Department has been asked to vacate the property by the leaseholder, Sandpiper CI.
Deputy Paul Luxon, the public services minister, said: "Locations that could be suitable in terms of size and access are few and far between in the parish."
A spokesman for Sandpiper CI said: "The St Martin's Garage site will shortly open as a George clothing franchise and the continued operation of the bring bank site would create road safety hazards due to the expected increase in traffic."
Public Services has looked at 20 sites in the parish and has applied for permission to use two of them.
In both cases, the Environment Department refused permission because of traffic concerns.
The States of Guernsey voted 41-1 in February to introduce staggered recycling targets to peak in 2025.
According to the strategy, 70% of the total waste produced in the island needs to be recycled each year by that time.
In 2011, the figure achieved was 46.8%.