Guernsey loses 7,000 potential cruise ship tourists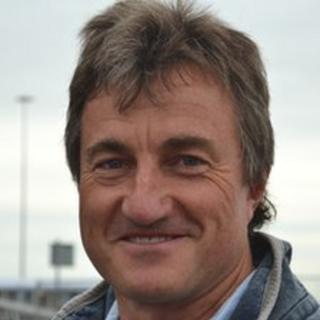 Guernsey has missed out on up to 7,000 potential visitors this year, due to disrupted cruise ship visits.
Of the 34 ships due to have visited by 14 June, 11 have cancelled their visit or have been unable to off-load passengers because of strong winds.
Capt Peter Gill, the island's harbour master, said: "It's a matter of passenger safety and the ship's captain has a responsibility for that.
"Ordinarily we lose 10-15%... and this year is looking to be worse," he said.
In 2011, 69 liners visited, landing more than 62,000 passengers.
In February, the States of Guernsey decided to investigate the business case for constructing a cruise liner berth, which would allow passengers to disembark despite choppy seas.
In recommending the research, the Public Services Department estimated the cost at £25-£80m, depending on the type and location of facility built.
Rupert Dorey, the president of Guernsey's Chamber of Commerce, said: "One has to really question whether or not that sort of spend is justified in the context of the return."