Guernsey health services feedback to be published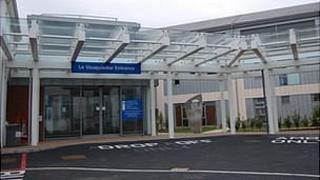 Patient feedback will be published in Guernsey as part of moves to improve services in the island's healthcare.
In 2011 the Health and Social Services Department received 161 complaints and 124 compliments from patients.
Chief Officer Mark Cooke said it was a high proportion of positive feedback compared to the NHS in the UK.
He said the department needed to explore more ways of getting feedback to maintain the quality of services.
Mr Cooke said with 35,000 patients a year being cared for by several different bodies, like GPs, the Medical Specialist Group and the Princess Elizabeth Hospital, it was vital to get an idea of their experience in care.
He said patient feedback would become increasingly important as the department was forced to deliver services more effectively as the purse strings were tightened.