Guernsey to target private pilots in new tourism drive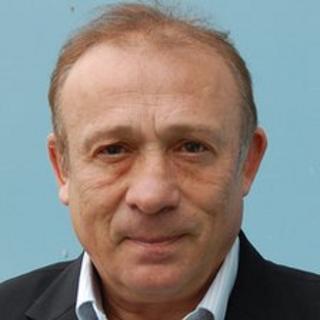 Guernsey is to promote itself as a tourist destination to private pilots.
Deputy Kevin Stewart, the Commerce and Employment minister, said a "special offer" would be extended to attract more small aircraft to the island.
He said the department would "pull together a promotion" and mail it out to a database of small plane owners in the UK and France.
"We'll tie it in with the hotels," he said, "and we'll give them free parking and landing fees at the airport".
Deputy Stewart, who was elected to the States for the first time in April, said a market in private aircraft tourism could prove to be resilient to the economic downturn.
"If you've got an aircraft, you've probably got a little bit more in the bank than most people," he said, "and they'd be a great community to attract to the island."
"Yachtsmen bring their own beds with them, whereas you can't actually do that in a plane," he said.
In May, Guernsey's Environment Department granted permission for a hangar for large executive private jets to be built on land adjacent to the airport.