Guernsey 'not forced to follow UK GCSE changes'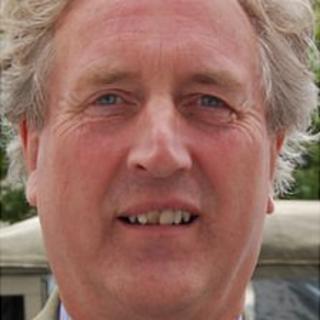 Guernsey would not have to follow England if proposals to scrap GCSE exams are approved, the island's education minister has said.
Deputy Robert Sillars said the department would choose the best course for the island's children.
He said: "You only go to school once so it's important to get it right."
Michael Gove, UK Education Secretary, said the exam system needed to be replaced as it was not working for pupils.
Deputy Sillars said not following the UK "would be a challenge".
However, he said: "There's quite a history of things we've done differently, for example the SATs at primary schools. We moved away from those several years ago and England are now only beginning to do that.
"The apprenticeship scheme we carried on in the old traditional sense and I'd argue our apprenticeship is so much more superior than England's one.
"There are options for us to go down, the International Baccalaureate, we can look at the Scottish system, but I go back to what I said before we must look at what's best for Guernsey."