Two Guernsey primary schools show signs of improvement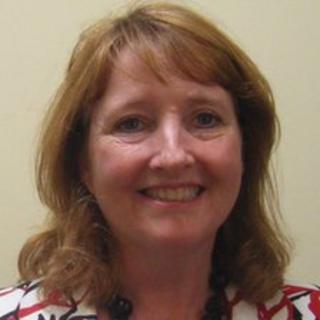 Guernsey's La Mare de Carteret and Castel primary schools have been commended for their efforts to improve.
Both schools were visited by validators in May and their reports, published earlier, were largely positive.
Castel Primary, with 326 pupils, was said to have seen "a marked acceleration in pupils' progress".
La Mare de Carteret's headteacher, Jacqui Williams, was reported to have been "instrumental in building the staff's capacity to improve."
The report said her school had been "particularly successful in improving reading".
However, the school, which had 263 pupils on the roll at the time of the report, was described as requiring further improvements.
"Improvement is needed in mathematics," the report said of its older pupils, "particularly in problem solving and applying mathematics to practical situations."
Mrs Williams said: "The report represents an accurate validation of the school's own self-evaluation."
Richard Fyfe, Castel's headteacher, said: "We are very proud of the hard work that the children, teachers and teaching assistants put in on a daily basis."
He acknowledged there were "always things to improve upon".
His school's report called for "more focused monitoring" to make sure new initiatives worked, and recommended more able students be stretched.