Guernsey mail bound for Jersey routinely goes via UK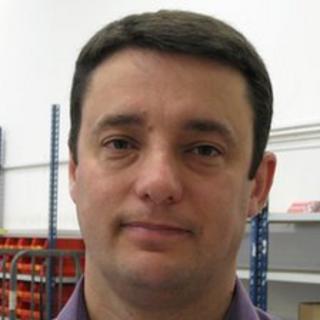 Guernsey Post has begun sending its Jersey-bound mail via Bournemouth, saying the move has saved "tens of thousands of pounds".
Boley Smillie, the company's chief executive, said: "It might sound a bit strange but it makes some sense."
Both Jersey Post and Guernsey Post operate daily flights to the UK, which return the following morning.
Mr Smillie said: "We're in an environment where we can't afford the luxury of our own Trislander."
Guernsey Post expects to lose £16m of its income in 2012 as a result of the UK Treasury's decision to end Low Value Consignment Relief from 1 April.
This compares to a total income, including retail, of £44m from April 2010 to March 2011.
Several companies which had made use of the UK tax concession have either reduced their parcel volumes or have left the island.
However, Mr Smillie said the company had "made efficiencies".
"Overall, we're in better shape than we were a year ago," he said.