Guernsey fishing industry sees boost in confidence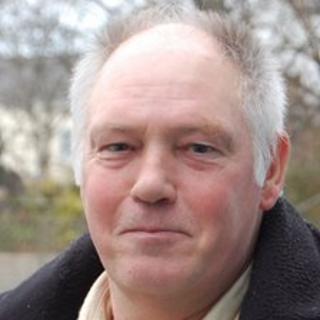 The Guernsey Fisherman's Association says the industry has seen a boost in confidence since the settling of a sea fisheries agreement.
Approximately 1,000 sq nm of sea around the Bailiwick has been officially unlicensed since 2007.
However, the UK and the Bailiwick have agreed on a new licensing system which is expected to be introduced in March.
Dougal Lane, the association's president, said added security had encouraged more investment.
He said: "There's some big amounts of money being spent at the moment on the fishing industry."
Five fishing vessels of 10m or more operate out of St Peter Port harbour, three of which are trawlers.
The other two are 14.3m Vivier crabbers, one of which - the Sarah P - is owned by Munro Fisheries.
Recruitment 'difficult'
Peter Munro, the managing director, said: "The demand for locally caught crab and lobster for the local and French markets continues to be strong."
However, despite the optimistic note struck by the association, Mr Munro said it was proving difficult to get local crew to work on his vessels.
He frequently employs crew from the UK or further afield, even though his vessel requires only three or four to work with him.
Chris Morris, the senior sea fisheries officer at Commerce and Employment, admitted it was "very difficult to recruit people into the industry".
"The local industry is really reliant on local people joining the fleet," he said.
Mr Morris said the department ran an accredited training school offering subsidised courses on sea survival, fire fighting, first aid and vessel stability.
However, Mr Lane said one of the problems preventing local recruitment was a change in the policies of insurance companies.
"Now, they have to do the courses before they go to sea, which makes it very difficult to get the kids to try-out the industry."