Guernsey primary schools to see new literacy strategies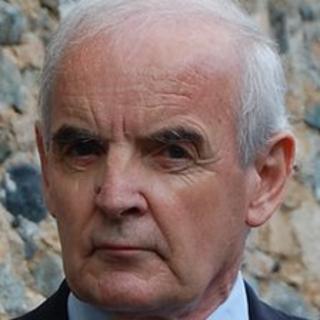 Guernsey's Education Department has announced a range of new measures to improve literacy in primary schools.
An audit of each school's reading strategy will be completed by October and an on-island literacy advisor will be appointed to help raise standards.
The introduction of a reading SAT will be discussed with head teachers but so will the alternative of using other jurisdictions' assessment methods.
The department's plans were drawn up in response to an independent review.
Denis Mulkerrin reported in April that reading ability had declined since 2009, especially amongst boys.
'Many reservations'
He was commissioned to review primary education in the island following a similar report into secondary schools in January, which was prompted by poor GCSE results.
However, the department has not undertaken to implement all of his recommendations.
Mr Mulkerrin suggested that the States provide "free pre-school education for targeted children via a voucher system".
In its report, the department said it had "many reservations about limiting this entitlement to only a small number of children".
Instead, it will continue to "develop a green paper on universal entitlement".
Primary school self-assessment procedures are also to be reviewed by the department and a mentoring scheme involving the best teachers is to be investigated.