Guernsey States defrauded of airport money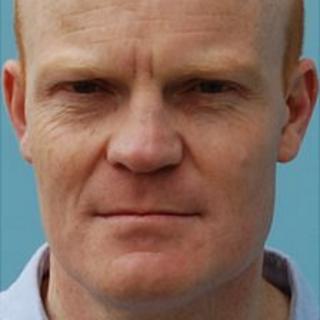 The States of Guernsey has been defrauded of £2.6m, the island's Treasury and Resources Minister has announced.
Deputy Gavin St Pier said a payment had been due to be paid to Lagan Construction, which is currently carrying out the airport redevelopment.
However, the payment made on 10 July was made to a third party bank account.
He said a police investigation had been launched with the hope of recovering the funds.
Deputy St Pier said: "The department received a fraudulent letter that purported to be from Lagan Construction advising of a change in their bank account.
"These instructions appeared to be genuine and the department made the change to its systems.
"So when due the next monthly payment was paid to the third party's account and not to Lagan."
He said: "The department does of course have internal controls in place, clearly these were inadequate in preventing this particular fraud from occurring.
"The internal controls were immediately changed to prevent a recurrence."
Deputy St Pier said the Policy Council had agreed to commission an independent external review.
Guernsey Police's commercial fraud department said one arrest had been made in the UK in connection with the fraud and a small percentage of the funds recovered.
Det Con Nigel Henaghen said it would be "a complex and protracted investigation" and they were being assisted by the Guernsey Border Agency.