Guernsey States 'open to fraud'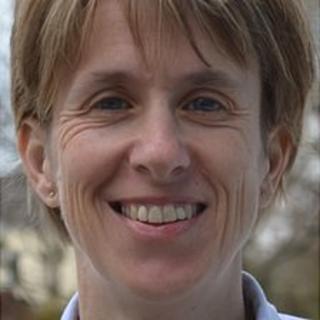 The States of Guernsey left itself open to fraud, according to the chairwoman of the Public Accounts Committee.
It was announced on Wednesday that £2.6m was conned from the island's government by someone writing a letter pretending to be a major contractor.
Deputy Heidi Soulsby said the lack of an overall risk management strategy left the States open to such errors.
She said the committee had highlighted the issue before and hoped it would now be given a higher priority.
The role of the committee is to question financial procedures in the States and ensure public funds are used for what they are intended.
Treasury and Resources Minister Gavin St Pier said his department had already changed its internal controls to prevent a recurrence.
He said a preliminary internal report had been carried out and an independent external review would also be held.