Guernsey minister 'will not resign' over £2.6m con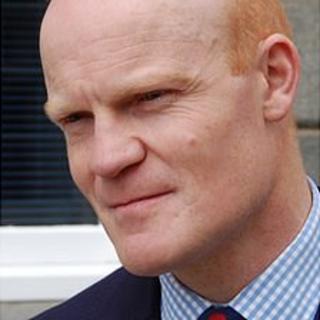 Guernsey's Treasury Minister has ruled out resigning before investigations into how his department lost £2.6m to fraudsters have been completed.
The money was paid to a third party, who had successfully posed as a major States contractor.
Deputy Gavin St Pier said he considered his position as soon as he became aware of the theft earlier this month, but decided to stay on.
He said depending on the outcome of the inquiries he would reconsider.
As part of the Guernsey Police investigation members of the force's financial intelligence and fraud services have travelled to the UK.
A man who was arrested in the UK has since been released on police bail.
An independent external review has also been commissioned by the island's Policy Council.
Deputy St Pier said he expected an internal inquiry to be completed in the next few weeks.