Mental health referrals rise amongst Guernsey children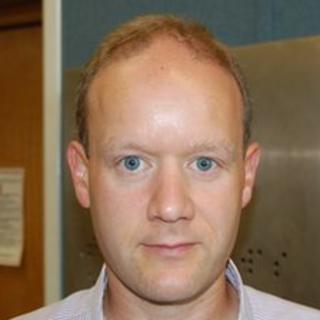 The Child and Adolescent Mental Health Service (CAMHS) has seen a rise in accepted referrals in Guernsey of 36%, according to its latest annual report.
There were 310 cases in 2011, compared to 228 in 2010, with the biggest percentage rise (121%) coming amongst those cases identified as priority one.
The category consists of clients who need to be seen within 24 hours.
However, Dr James Murray, a consultant clinical psychologist, said a new outreach policy was a major factor.
"More young people are being helped on-island, rather than having to go to England for inpatient treatment," he said.
The CAMHS eating disorder service has provided a weekly hospital-based review clinic since launching an outreach programme in 2010.
As a result, the cost of off-island treatment for children and young people with complex mental health problems fell in 2011 to £376,683, compared to an average over the previous three years of £922,376.
Self-harm
However, Dr Murray warned that many in need of care were not referred at all.
"We're only really seeing a small proportion of young people who need help," he said.
"Many young people in Guernsey aren't getting the kind of professional help that would benefit them, either because they choose to keep their problems to themselves or because they don't know what help is available."
Dr Murray said the service saw young people with a wide range of problems, from quite mild to very severe.
However, he said: "Most staff time is taken up with helping young people with the most serious problems, including eating disorders, self-harm and those who are at risk of taking their own lives."