Traders visiting Guernsey may need permits after review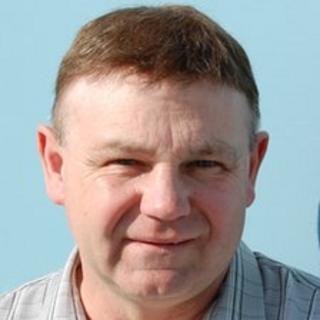 Traders visiting Guernsey may require permits in future, before they are allowed to work in the island.
The Commerce and Employment Department has begun "building a business case" for introducing the restriction, following public concern.
Deputy Laurie Queripel, the board member responsible for investigating the issue, said he wanted to establish a "level playing field" with locals.
He said he would report his findings by the end of the year.
Deputy Queripel said he intended to establish how many traders were visiting Guernsey to carry out work, how many vehicles they were bringing and how many local traders were being affected.
He said: "You cannot blame them for coming here and looking at these opportunities. The problem is at our end, really."
The department has identified the issue as one of its top three priorities for the 2012-16 States term.
Deputy Queripel explained this was because visiting traders had an unfair advantage over local businesses.
"They don't have the overheads," he said.
"They don't have the cost of living that people deal with here.
"They don't have to pay the contributions and taxes. Not only are our tradesmen suffering but our exchequer is suffering."
Deputy Queripel said a permit system would overcome these problems.
"They'll pay for their permit in the first place and then we'll know they're here, so they'll have to pay their taxes and their contributions," he said.