GCSE changes: Guernsey teachers' union against England plan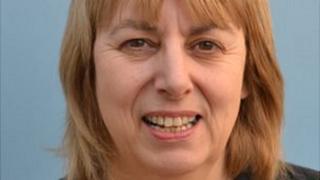 A Guernsey teachers' union representative will urge the island's Education Department not to adopt the GCSE reforms proposed for England.
The UK Government announced this week that GCSEs would be scrapped in England and replaced by an English Baccalaureate Certificate.
Caroline Bowker, from the NASUWT, said the planned changes were a return to a "discredited system" from the 1930s.
She claimed some of the changes would put teachers under huge pressure.
Guernsey's Education Department is expected to release its reaction to the planned English changes this week.
Ms Bowker said: "Any system that has been in place for 24 years is ready for a review."
But she said, with alternative systems being used in places like Wales, she hoped the department would look around to see what was most appropriate for the island.
Education Minister Robert Sillars has previously said not following England would be a challenge, but would be an option as long as it was what was best for education in the island.