Guernsey social housing shortfall 'in hand'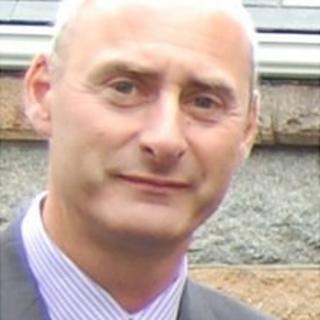 Plans are in place to deal with a shortfall in social housing, according to the Housing Department and the Guernsey Housing Association.
A report out last week said the States had not built enough new homes and waiting lists for houses were too long.
Steve Williams, chief executive of the association, said people displaced by the new Bouet development have skewed the figures for this year.
He said projects due to be completed next year would improve the situation.
According to the States Strategic Monitoring Report plans to create more social housing were 70 new homes short of its 300 target.
Mr Williams said: "We're building 24 properties currently in St Martin's and that's due for completion in January, we've got 80 properties at the Grand Bouet, that's really the last phase there.
"Those are completing between February next year and September. Next year we're effectively going to have 100 properties completing so it's going to make a big impact."
Stephen Langford, chief officer of the Housing Department, said three reports were being put before the States next year asking for permission to develop more land as social housing.