Sark voters urged to 'avoid clouded views'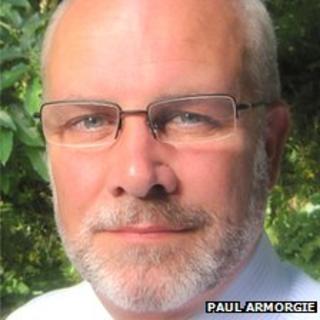 Voters in Sark should avoid having clouded views and stick to important issues when casting their votes, one of the island's politicians has said.
Conseiller Paul Armorgie said tourism, transport and employment remained the key priorities for Sark.
He said issues such as the role of Sir David and Sir Frederick Barclay, who live on neighbouring Brecqhou, should not affect people's votes.
The election to Chief Pleas will take place on 12 December.
Mr Armorgie admitted a recent loss of jobs in tourism and an increase in Sark's budget may affect the way people vote.
He said the island's politicians were keen to see Sark remain buoyant and self-sufficient.
A new budget for the island was approved in October 2012, following some disagreement among politicians on the rate of tax on cigarettes and alcohol.
Businessmen Sir David and Sir Frederick Barclay have been the subject of debate in Sark, where they own a number of businesses and properties.
The island's first election, in 2008, saw the brothers campaign for radical reforms to the way Chief Pleas operated.