Guernsey plan to free up more social housing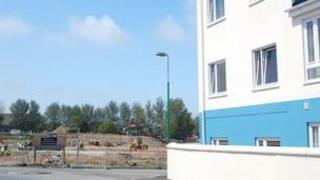 Guernsey's housing department says it is working to free up States houses occupied by a single person.
The department is addressing the issue by working with the Guernsey Housing Association.
The department says there has been a problem for some time with single people under-occupying large States houses which could be used by families.
The department says it is often because the single person once had a large family but their circumstances changed.
A spokesman says they have been purposely building smaller social housing units, at the Bouet and off Rue Jehannet in St Martins, to cater for individuals who under-occupy large homes.
The Housing Department says it needs the larger properties for families who are currently living in cramped accommodation.