Guernsey tobacco licence plan slimmed down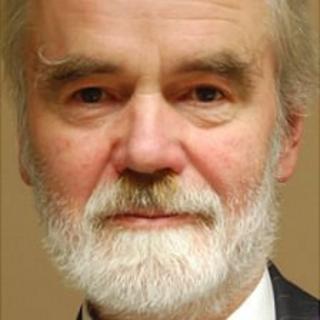 Changes have been made to plans for the introduction of a tobacco licence in Guernsey after discussions between the retailers and the Health Department.
The proposals called for a restriction in the display of prices and tobacco to only be sold by those aged over 18.
Health Minister Hunter Adam said the changes made it "more reasonable and easier for the retailers to cope with".
He said the licence was being introduced as there were suggestions a system could reduce underage smoking.
The changes include the removal of the need for a named responsible person to be on the premises when tobacco is being sold and to personally supervise sales.
'Listening to concerns'
They also include removing the need for anyone applying for a licence to provide a map of the point of sale and notifying changes to the point of sale.
The department has also decided to phase in the need for shop workers to be aged 18 before they can sell tobacco so as not to immediately impact on those 16 and 17 year olds currently employed in shops.
Deputy Adam denied the changes were a result of being lobbied by tobacco wholesalers and retailers.
He said: "We've simply been listening to some of their concerns of the licensing framework."
Deputy Adam said consultations had been carried out in 2008 and 2011 before the proposals had been developed, but further conversations with retailers had been held since then.
He said moves to cut the number of smokers were effective as currently about 16% of the population smoked, compared to 25-30% about 15-20 years ago.
The proposals are due to be debated in the November States meeting, which starts on 28 November.