Guernsey housing survey finds lack of new homes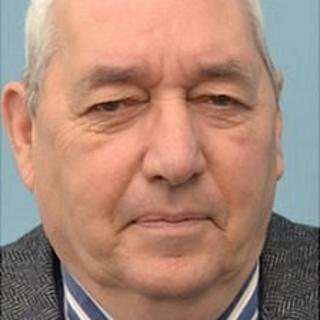 Not enough new homes are being built in Guernsey, a housing needs survey has found.
Carried out in 2011 it found the number of housing units needed each year had risen from 340 in 2006, when the previous survey was conducted, to 451.
Housing Minister Dave Jones said there had been great progress in social rented and partial ownership schemes.
He said the focus now had to shift to ensuring there were enough houses for those who have the means to buy.
Deputy Jones said: "For islanders that don't qualify for partial ownership or social housing this is a real concern, as even where people have the wherewithal to purchase, there simply aren't enough properties to go round.
'Unfavourable economic conditions'
"There's nothing we can do to force a landowner or developer to build the houses that already have, or would get, planning permission."
In 2011 permission was given for the creation of 300 new homes, through new builds, converting pre-existing property into smaller units of accommodation or by converting other buildings into dwellings, but only 230 were created.
The 2011 Housing Needs Study found the need for housing had risen as fewer people were expected to leave the island in the near future.
Deputy Jones said: "It appears that, presumably as a result of unfavourable economic conditions elsewhere, local people are opting to stay on the island for the foreseeable future.
"Anecdotally, the department has also heard of people who have returned to weather the storm here rather than look for work and accommodation elsewhere."
The survey, which involved interviews with 1,500 households across the island, found 80% of islanders were happy with their accommodation.
The remainder complained about the condition of properties, a lack of facilities causing them to share a toilet or kitchen with another household, overcrowding and the high costs of rent and purchase.
The results of the survey will be used to inform the ongoing review of the island's Development Plan.
Environment Minister Roger Domaille said the next round of public consultation was due to be held next year.
He said: "Housing provision is one of the key development issues, so understanding the extent of housing requirements is crucial to determining what options are available.
"Like [the Housing Department] we think there is considerable merit in making this study available now so that the island has an informed debate on how much and what type of housing is required and how this requirement can be met over the coming years."