Guernsey parents to pay more for university fees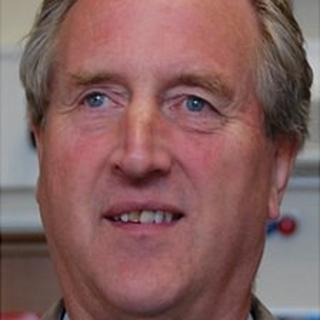 Parents could be asked to contribute more to their child's higher education from next year, the Education Minister has announced.
The States offers means tested grants towards tuition fees, living costs and travel expenses for students.
Currently parents have to contribute up to £6,983 a year, the amount they pay is based on their income.
Deputy Robert Sillars said that maximum would rise to £7,983 for those students starting at university in 2013.
He said it would rise further to £8,983 in 2014.
Overseas fees
It follows a rise in English university fees for UK students to a maximum of £9,000 a year, up from just over £3,000 a year.
The Education Department has worked with its counterparts in Jersey and the Isle of Man to get all but four universities to agree to charge students from the islands the same as if they were from the UK.
Deputy Sillars said Cambridge, Cardiff, Imperial and Warwick decided to charge students from the Crown Dependencies overseas fees.
He said they were continuing to work with the other islands and the universities to change that situation.
However, he warned that due to the "difficult financial situation many UK higher education institutions find themselves in" others may follow suit.
'Lunacy'
If they did so the department could expect to face a bill for an extra £4m a year.
It currently supports 785 students at 118 institutions.
Deputy Sillars said: "The adjustments should more than compensate for the rise in expenditure and will contribute to the savings that the department needs to make for the future."
He said a report on the future of funding higher education due in 2013 would be delayed due to the uncertainty over what universities will charge in the future.
Deputy Sillars said: "There's not sufficient information on which to base a report.
"[We'll] continue with the current scheme for funding higher education until the situation becomes clearer and propose to return with a detailed report in the early part of 2014."
In response to a question about investigating introducing student loans he said it would be "lunacy" to look into them until all the facts and figures were clear.