Alderney airport runway work must be deemed essential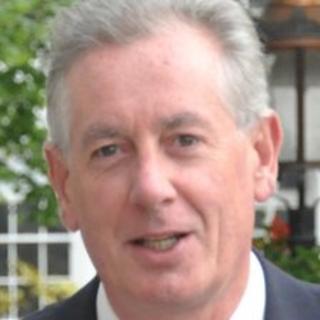 Maintenance work to Alderney's airport runways must be shown to be "essential" before it can be funded, according to Guernsey's Public Services minister.
Deputy Paul Luxon told States members : "The measure this assembly will apply will be 'is this essential?'"
He said an assessment of immediate requirements estimated the cost at £1m.
The Chamber of Commerce has called for the island's two grass runways to be resurfaced with tarmac and for the main runway to be extended.
Deputy Luxon said his department was working to address the drop in passenger numbers that had led to an operating deficit of £768,000 in 2011.
He also confirmed the deficit for 2012 was expected to be £759,000.
Deputy Luxon stressed his board considered the airport to be "an essential and integral part of the Alderney community and economy".
However, he said he did not accept the airport was suffering because of the state of the runways.