Barnardo's makes Guernsey volunteer appeal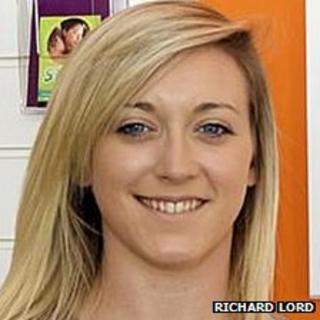 Children's charity Barnardo's has launched an appeal for volunteers to help young people in Guernsey.
They are needed to support the team which manages the Hub in St Peter Port.
Since its launch in September, it has been contacted 160 times by 11 to 16-year-olds needing information, advice or support on a one-to-one basis.
The charity launched its appeal before the new year in the hope of attracting islanders who make giving more to the community one of their resolutions.
Charlie Cox, the charity's senior project worker, said she hoped to recruit 10 to 12 new volunteers, to complement the six already working at the Hub in Cour de Bordier.
Outreach service
"The Hub has been really well received and we have been surprised by the level of demand from local young people of all ages," she said.
"Volunteers would enable us to expand the service to even more young people, and allow staff to focus their attention on those in need of more in-depth and longer-term support."
The service offers free help with practical issues such as completing a CV and advice and support regarding relationships, bullying, disability, depression and other issues.
Ms Cox said: "We also want to develop an outreach service extending into schools and youth clubs across the island."
She said people with good communication and interpersonal skills would make the best volunteers and those who are available outside of normal working hours would be particularly welcome.
"There is lots of flexibility regarding which days and hours are worked, and in return we offer the chance for volunteers to make a real and lasting difference to their local community," she said.