Staff morale 'affected' by cuts, says Guernsey deputy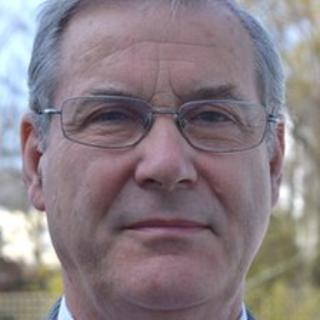 Staff morale at Guernsey's Health and Social Services Department has been affected by ward closures, according to Deputy Health Minister Martin Storey.
Deputy Storey said some surgical nurses had been moved to medical wards, after two wards were closed at the Princess Elizabeth Hospital.
He said the movement of nurses to fill staffing gaps had meant some nurses had been taken out of their comfort zones.
The wards were closed after details of a departmental overspend were revealed.
The board of the Health and Social Services Department announced in November 2012 that Divette and De Saumarez wards would be closed, along with an operating theatre.
Alongside the closures, the department announced a halt on recruitment and the postponement of some surgery.
Deputy Storey said the two wards would remain closed, despite earlier claims that they would reopen on 7 January.
He said this was due to a lack of suitably trained nurses.