Guernsey retail could face 'tough time'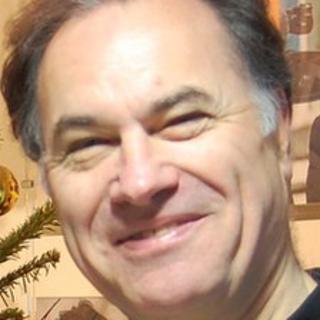 Guernsey's retail industry could face a tough time in 2013, according to a local retail expert.
John Hollis said disposable income was not projected to grow significantly, meaning while some shops may struggle, niche retailers could prosper.
He said the number of empty shops in St Peter Port town centre could increase.
A survey in October 2012 found 50 empty retail units, but a spokesman from the Chamber of Commerce said retail was in good health.
Speaking following the survey, Tony Rowbotham of the chamber's retail sub-committee, said: "I don't think that the retail sector [in Guernsey] is anything like as bad as some people would like to make out."
Mr Hollis, who has worked in and reported on retail, software design and global management in the UK and Guernsey, said the island's smaller shops could benefit from building an online presence.
He said: "Perhaps there could be some help for independent Guernsey retailers to have a broader internet presence in a way that would stimulate businesses."
"We do need to protect St Peter Port as such a special location," he added.
"It's a heritage location, we shouldn't allow it to degenerate in such a way that it becomes unattractive."