Guernsey plane joins search for missing Gillian Sarahs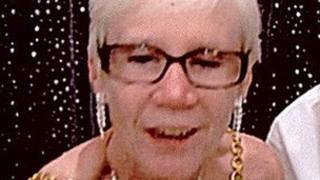 The Channel Islands air search plane has joined police, civil protection volunteers and members of the public in the search for a missing woman.
Police say they are "extremely concerned" about the safety of Gillian Sarahs, 54, who was last seen in Victoria Avenue at 18:15 GMT on Friday.
Ms Sarahs is 5ft 4in tall, slim, with short blonde hair and a fair complexion.
Police are urging anyone who may have seen her to contact them.