Guernsey States confidential agreements reviewed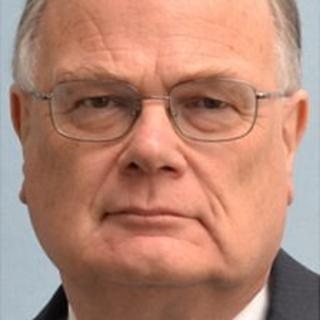 The States of Guernsey will review how it makes confidential agreements.
Guernsey's Chief Minister Peter Harwood said procedures were needed to allow such decisions to be scrutinized.
Mr Harwood was responding to claims of a cover-up over an unlawful police raid on a private legal practice in June 2010.
This week Guernsey's Home Department decided to keep secret the details of the out-of-court settlement it agreed with the law firm.
Deputy Harwood said the new guidelines would be included in the Access to States Information policy.
He said the Policy Council will consider them in March, before it is considered by the States at a later date.
Walked out
Just 20 of the 47 States members attended a confidential briefing on the settlement, after the Home Minister announced the amount would not be made public.
Deputy Andrew Le Lievre and Deputy Laurie Queripel went, but said they walked out when they were told they would not be given all the details and it would not be made available to the public.
Deputy Queripel said where there was a need for confidentiality it needed to be fully justified.
But Deputy Harwood said: "While the Policy Council is committed to greater openness and transparency, it must also be remembered that disclosure of certain matters could be legally, commercially or operationally prejudicial.
"While it is inevitable that confidentiality and non-disclosure clauses may need to be used in some negotiated settlements, the Policy Council wants this to be only where required by law or justified by reason of public interest."