Guernsey education boss 'sorry' for delay over places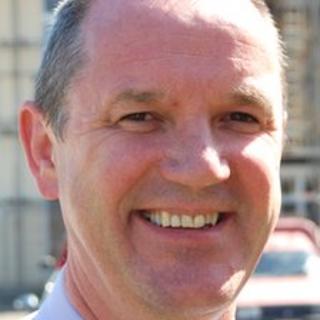 Guernsey's education boss says he is "sorry" for delay in confirming primary school places for new pupils.
The island operates a catchment-based system where parents register their child for a place at their catchment area school.
Guernsey's Director of Education, Alan Brown, said about 17 children needed to move from their first choice due to over capacity in their catchment areas.
Just over 560 children have registered for places in 14 schools.
A statement said population changes across the island mean some reception classes will be full while some have a significant number of spare places.
Vauvert Primary is currently oversubscribed for September if it continues to operate two reception classes, and numbers registered at La Houguette are high for one reception class but too low to support two classes.
Mr Brown said a move out of Vauvert or La Houguette was a matter of choice and that no-one was being forced to make that decision.
He said: "The department has an obligation to use States finances effectively and efficiently and if we has spare places in some schools we should try to fill them in the best way we can."