Delays due on Les Banques in St Sampsons as water main is laid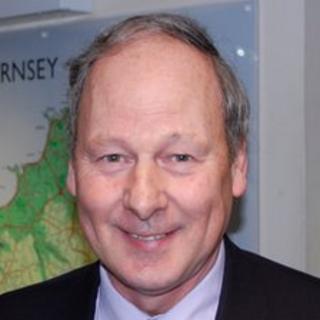 There will be delays on a major road in Guernsey for almost three weeks while a water main is laid.
Guernsey Water is carrying out the work under Les Banques in St Sampsons.
It will replace the clean water pumping station, which collects raw water from more than 25% of the island and pumps it into Longue Hougue reservoir.
A spokesman said the equipment was reaching the end of its life and cannot cope with increasing flows, which could lead to localised flooding.
Andrew Redhead, director of water services, said: "We appreciate the temporary traffic lights will cause some inconvenience for the public, but we are carrying out vital work to help secure our water supply for the future."
The work will start on 7 May and is expected to last until 26 May.