Guernsey bus delays 'unacceptable' says politician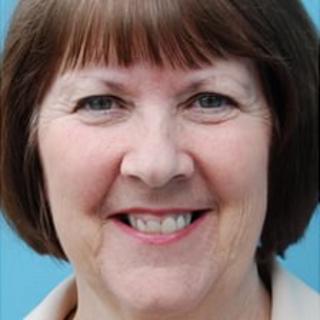 Delays caused by a new summer bus timetable are "unacceptable", a Guernsey's politician says.
Deputy Mary Lowe said the delays and route cancellations experienced since the introduction of the new CT Plus schedule needed fixing.
She wants the environment department, who oversee the service, to take immediate action.
Environment Minister, Deputy Roger Domaille, said he was aware of the concerns.
He said the bus operator appeared to be under resourced and unable to deal with complaints. But he said he had received assurances from the company it was committed to the island.
The new schedule came into effect earlier this month but the operator has already received a number of complaints about delays.
Deputy Lowe said CT Plus was taking too long to sort out the problem and had not provided the level of service originally promised.
She blames the operator for not listening to feedback from customers and for rushing through the changes. Deputy Lowe wants the environment department to penalise CT Plus.
She said: "Even this weekend, we got on a bus that went the wrong way and was late.
"There is obviously some poor management somewhere. We were assured these routes had been tested, there has always been diversions for road works but some of these routes had no road works."
A spokesperson for CT Plus has been unavailable for comment.