Guernsey Deputy Mike Hadley reprimanded by Bailiff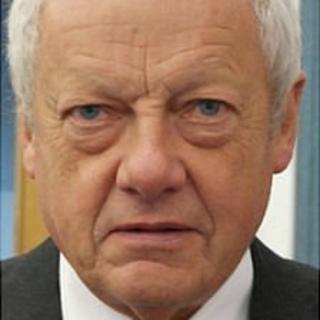 Guernsey Deputy Mike Hadley has been formally reprimanded for releasing a confidential document.
In March he emailed a report into the Accident and Emergency Department at the Princess Elizabeth Hospital to his fellow deputies.
The Code of Conduct Panel investigated and found he had breached the code, and recommended that he was reprimanded.
The States approved its suggested censure by a vote of 26-19 and the Bailiff issued the formal reprimand.
Deputy Hadley said he had been motivated by concerns over patient safety.
He was previously cautioned in 2009 for another breach of the code.
Deputy Hadley said: "I am disappointed that I am being formally reprimanded, nobody likes being told they have been naughty.
"I think though with the block vote of the policy council against me and health and social services department largely against me, it was a reasonable result I suppose, because the majority of the rest of the assembly did vote to not reprimand me."