Universities agree Guernsey and Jersey student fees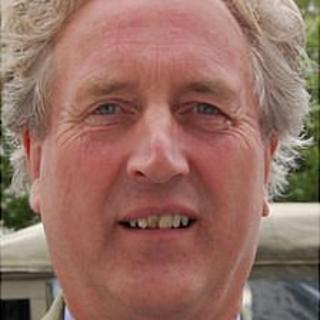 Two more UK universities have agreed to treat Guernsey and Jersey students as if they were UK students when fees change in September.
University fees for UK students are due to rise from just over £3,000 a year to a maximum of £9,000 from September.
Warwick and Cardiff were among four universities planning to either increase rates or charge island students full international fees.
Guernsey's Education Department said it was negotiating with the other two.
Cambridge University has previously said reducing fees for island students would be discriminatory and Imperial College has said its decision had been based on the high cost of education at the college.
In December all other UK universities agreed to treat students from the Crown Dependencies, Guernsey, Jersey and the Isle of Man, as UK students.
'Real savings'
Guernsey education minister Robert Sillars said the change would help the department to save money on the amount it spends on grants to university students.
He said: "There is no doubt that these continued negotiations have helped us contain our Higher Education costs and make some very real savings against our budget."
In December the department announced increases to the maximum amount parents may have to contribute towards their children's fees, which is decided by means testing.
Deputy Sillars said: "From September we will also begin means testing some grants that are not currently subject to assessment for parental contribution, most notably Oxford and Cambridge College fees and tuition fees for students studying for a postgraduate certificate in education.
"In both cases these fees were previously met in full by the department and will only apply to new students starting their studies in September."