Guernsey 'equal' to UK and France after signing sea disaster plan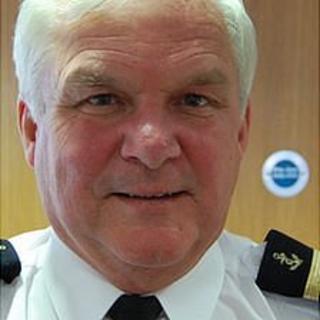 Guernsey Coastguard is now seen to be equal with the UK and France in sea disaster plans, says the island's Harbourmaster.
An updated Mancheplan (Channel plan) was signed at a meeting of the Anglo French Accident and Technical Group agreeing cooperation in sea rescues.
The plan agrees the island will work with the UK and France in any maritime disasters in the English Channel.
Captain Peter Gill said Guernsey had come along way in recent years.
He said: "In the last seven or eight years our relationship with the UK and the French has changed because we have rebadged ourselves as Guernsey Coastguard, prior to that we were only a coast radio station with very little status.
"Now we are seen to be equal partners and I think that is something we ought to be proud of."
He said it was extremely important to have the agreement because when things go seriously wrong at sea, "you did not want administrative delay to get in the way".