Guernsey politician says 'increase taxes' for health service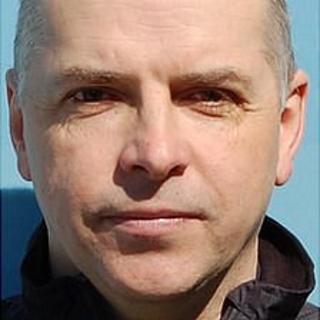 The only solution to a lack of funding in Guernsey's health department is to increase taxes, said a member of the health board.
Deputy Barry Brehaut said there was not enough money to provide the level of healthcare the public demanded.
He said the health service was one of the big casualties of the move to cut government annual spending by £31m.
Treasury and Resources Minister Gavin St Pier said the States had to save money.
Under the five-year Financial Transformation Programme, the States committed to making £31m of annual savings from its overall budget by the end of 2014.
Deputy St Pier said departments were struggling to meet targets under the programme.
He said: "There is a much greater dialogue between the health department and treasury department this year."
'Tax issue'
He added: "I am meeting with the health minister monthly with a view to identifying any ways we can stay within budget."
The Health and Social Services Department, which has the biggest budget of the 10 States departments, was tasked with cutting £3.3m from its £109m budget for 2013, but so far has only found savings of £400,000.
Deputy Brehaut said inadequate investment in health would lead to a lower standard of healthcare provision.
He said: "I know morale within the health department is not good. We are not given enough money to deliver a health service the public would continue to demand.
"That is a tax issue and none of us pay enough tax."
In December, Chief Minister Peter Harwood said if the States failed to meet savings targets then taxpayers would have to make up the difference.