Dry weather 'a relief' say Guernsey farmers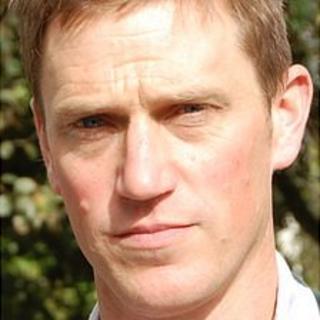 The recent dry weather is a relief after very wet weather caused problems last year, a Guernsey Farmers Association spokesman has said.
James Watts said last year there was a lot of rain and a lack of sunshine, which meant the quality of what was grown was very poor.
He said of this year: "We were a bit late getting started, from the middle of April it's been very favourable.
"It was pretty hectic... but we've been able to get the work done."
Mr Watts said last year and the early part of 2013 had been "traumatic" for farmers and their livestock, with his cattle "not knowing to do with themselves" having been kept inside due to the weather.
He said: "The blizzard in March really topped it off.
"A survey has recently been completed of the financial status of the industry and you can see it across the board - everyone has taken a hit."