Jersey and Guernsey business data review to look at prices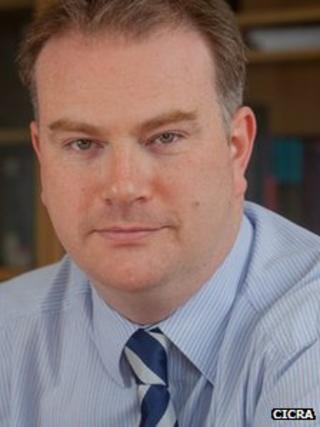 A review of Jersey and Guernsey's business connectivity market will investigate whether tighter controls are needed on prices.
The Channel Islands Competition Regulatory Authorities (CICRA) will ask business customers what should be included in the review.
Business connectivity is products firms use to exchange data between offices.
Andrew Riseley, CICRA's chief executive, said they can be a significant cost for businesses.
He said: "Sure in Guernsey and JT in Jersey are the largest wholesale suppliers of connectivity products for businesses, and their regulatory accounts highlight this is a very profitable area of business for each operator.
"However, it is also true that these markets are changing rapidly, with other operators installing their own fibre networks."
He said the recent review by Ofcom on the UK's business connectivity market lead to significant price reductions imposed on BT Openreach.
Mr Riseley said: "We will be looking closely at the pricing strategies of local operators to ensure the prices they charge business customers are fair and proportionate."