Jersey studied for Guernsey States reform plans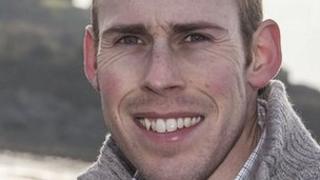 Guernsey politicians have been visiting Jersey as part of a review of the way the government system works.
The States Review Committee was set up 15 months ago to find out if the system used in the island was the right one.
Jersey has a ministerial system of government and Deputy Matt Fallaize said the committee wanted to hear Jersey's experiences first hand.
They met current and former politicians and officials in Jersey to discuss ministerial government.
Guernsey currently has a committee style of government with a minister at the head of each committee.
Deputy Fallaize said the discussions were interesting and helped formulate the views of some members that a cabinet system and committee system could not be mixed.
He said Guernsey would probably have to choose between a ministerial or a committee system, and not have it both ways.
The review committee will now go away and work on several options which it hopes to put before States members by the end of the year.