All States of Guernsey employees offered redundancy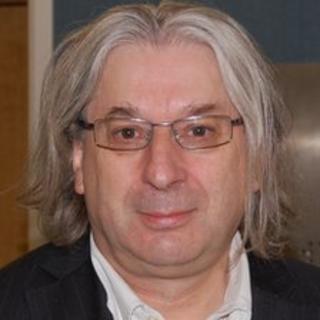 Guernsey's government has offered all its employees voluntary redundancy in a bid to reduce its number of staff.
A redundancy package was offered to workers earlier but it will only be available until 30 September.
The States will then consider the applications it has received, with vacated roles being closed.
Ed Freestone, the president of the Guernsey Association of Civil Servants, confirmed the offer had been made but was unwilling to give details.
Social Security minister Allister Langlois said he wanted to consult with senior management staff before speaking to the media about the offer.
Mr Freestone said the unions had been informed on Thursday, a day before the staff.
He said his fellow union staff had reacted quite positively to the offer, as it involved no element of compulsion.
He said he did not anticipate a large number of applications from States employees.
Efforts to contact Chief Minister Peter Harwood and staff at the Policy Council were unsuccessful.