Guernsey advised to adopt counter terrorism laws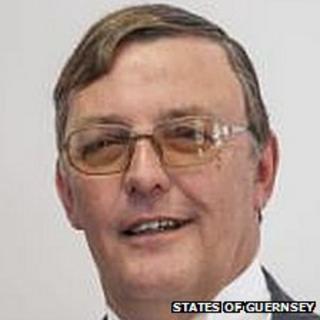 Terrorist financing and weapons proliferation will be the target of new Guernsey laws to be debated by deputies in July.
Procureur Howard Roberts, who leads the island's law officers, has advised Guernsey's government to toughen up its powers.
Jersey and the Isle of Man have both introduced laws mirroring those in the UK that target financial abuses by terrorists, money launderers and weapons dealers.
'Robust' regime
Mr Roberts said the island needed a similar mechanism and is recommending the Policy Council should be given responsibility for managing it.
"It is important that the Bailiwick's regime for countering terrorist financing, money laundering and weapons proliferation is... robust and in line with international standards," he said.
The report said the Seneschal of Sark, the External Relations Group and the Head of Law Enforcement had been consulted and "fully supported" the proposals.
It said there were no objections from the States of Alderney or the Guernsey Financial Services Commission.