Guernsey deputy makes no complaint over xenophobia accusation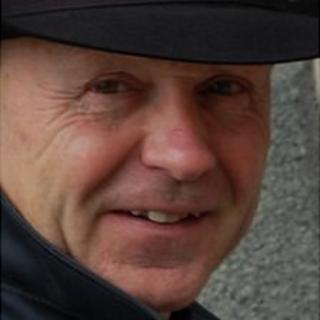 A Guernsey deputy who said he was accused of making a racist and xenophobic speech in the States has decided not to make a formal complaint.
Deputy Lester Queripel said he remained deeply hurt by the criticism, but had decided against pursuing a complaint.
The comments came during a debate on population management.
Deputy Barry Brehaut said afterwards Deputy Queripel's speech about "protecting jobs for local people" had appeared "xenophobic".
Deputy Queripel said: "These allegations were not only potentially damaging to me as a politician, but also as a person.
"They were completely unjustified, unfounded and misplaced."
The comments were made as he proposed his motion for non-locals to be limited to holding only one job.
Deputy Queripel said he believed he would be justified in pursuing a complaint but had decided not to due to "overwhelming public support".
He said: "The support of the people means everything to me. I don't need any more than that."
Deputy Queripel said he hoped States members would learn from the incident and move forward.
"The States has many serious challenges ahead. We must get on with the job we've been elected to do.
"Therefore, it's absolutely vital that we work together as much as possible, and focus our energies on areas where we can have a beneficial influence on the local community, and the future of our island home," he said.