Guernsey inflation rate lowest since RPIX records began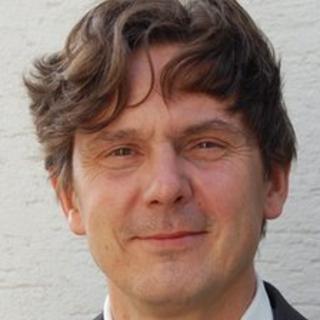 Inflation in Guernsey has fallen to its lowest level for more than 13 years.
The States of Guernsey's preferred measure of price increases, which excludes mortgage interest payments, stood at 2.1% in the year to June.
This was the lowest RPIX figure since records began in 1999 and compared to 2.3% in March and 3.1% in June, 2012.
Dr Andy Sloan, the States Economist, said heavily discounted retail goods and recent reductions in the price of oil were the primary factors.
'Stimulate spending'
"High street retailers have experienced heavy competition from the internet which is bearing down on retail prices of clothes and leisure goods," he said.
Rises in the costs of food, fuel, light and power made the largest contributions to inflation.
Julian Winser, from the island's Chamber of Commerce, welcomed the latest results, saying the low rate should stimulate consumer spending and economic growth.
However, he warned a low figure could also be interpreted as an indication of a slow down in the economy.
In the UK, the equivalent RPIX measure was 3.3% and in Jersey it was 1.6%.
Guernsey's RPI figure, which takes into account the interest payments made by mortgage holders, was 2.7% over the same period.