Channel Island Sports Personality of the Year Voting begins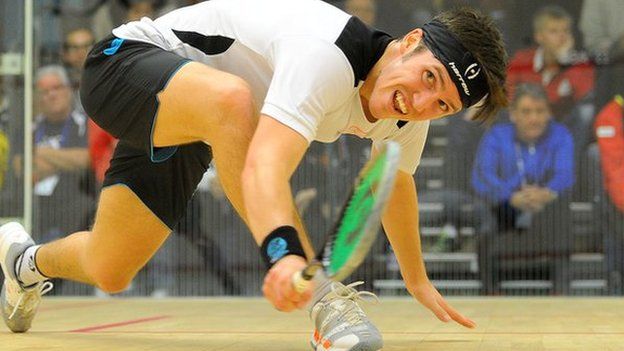 Public voting has begun for the Channel Islands Sports Personality of the Year 2013.
The shortlisted nominees are shot putter Zane Duquemin and netball star Serena Guthrie from Jersey.
The Guernsey duo of squash player Chris Simpson and cyclist Tobyn Horton have also made the list.
People have less than four weeks to vote with the winner announced on 30 January in a ceremony shown on Channel Television.
Chris Simpson said on Twitter: "Delighted to be nominated for #CISPOTY along with best mate @tobynhorton. Time to dust off my tux and see if it still fits!"
Simpson continued his rise up squash's World Rankings in 2013 and said that he is now preparing for the Commonwealth Games.
Horton was part of Team UK Youth, representing Guernsey, which won cycling's Tour Series.
Duquemin represented Great Britain at the European Team Championships in 2013 - narrowly missing out on a place at the World Championships in Moscow.
Guthrie was part of the England netball team that completed a first-ever series victory over Australia in January.
Related Internet Links
The BBC is not responsible for the content of external sites.