Guernsey States transport strategy decision deferred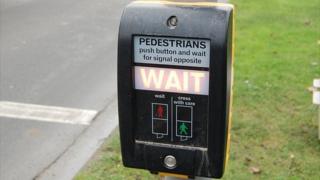 Politicians have failed to decide on a strategy for improving transport in Guernsey after three days of debate.
They are due to return on 14 May to continue discussions on the strategy and other States business.
A minority report, brought forward by two Environment Department members, has replaced the main report.
A number of attempts were made to modify the proposals, which include paid parking, a free bus service, a CO2 tax and a vehicle registration duty.
The changes that were approved include capping the registration duty for commercial vehicles, removing the duty for vehicles in Alderney and making the bus service free for an 18-month trial.
The proposals will only come into effect if the States approves the amended proposals.