Guernsey animal welfare laws update agreed by States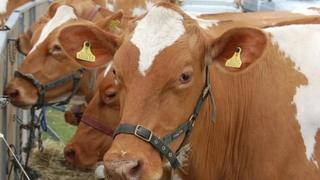 Long-awaited animal welfare laws came into force in Guernsey on Tuesday.
The legislation, drafted in 2003 and approved in 2008, is being introduced in stages and other elements will not become active until later in the year.
The first batch of laws focus on the duty of care to animals.
People will have to make sure their animals have access to food and water, and are free of pain, discomfort and fear.
Steve Byrne, of the Guernsey Society for the Prevention of Cruelty to Animals (GSPCA), said the laws took a long time because they were complex and had to be comprehensive.