Guernsey deputy calls for external affairs focus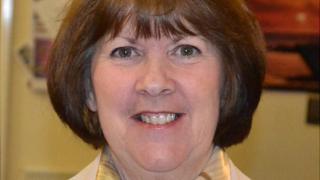 A Guernsey deputy has called for a greater focus on foreign affairs under plans to restructure the island's government.
Proposals debated next week suggest the States is run by nine committees with one person on the senior committee handling foreign affairs.
Deputy Mary Lowe wants a tenth committee of five deputies to focus solely on external relations.
She said the change would recognise the workload and importance of the role.
Relationships with other jurisdictions are currently carried out by an eight-member External Relations Group.
Deputy Lowe said: "Having a dedicated committee... will ensure the required workload will be carried out, even though there will be three less members then now."
Her change to the proposals is supported by Deputy Dave Jones, who is a member of the External Relations Group.
It will be debated alongside the main proposals next week.