Sark passes 11% direct tax increase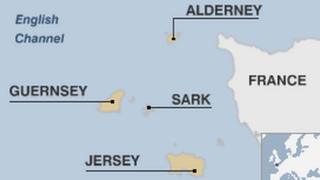 Direct taxation on the island of Sark will rise by 11% in 2015 because about 10 islanders are predicted to leave in the next year.
Sark's finance committee chairman Robert Cottle said the move was necessary to meet a 1.8% increase in the islands £1.3m budget.
A 15% increase in alcohol and tobacco taxes was also passed at the meeting of Sark's government, the Chief Pleas.
Direct tax is a levy on income on Sark, which is home to about 600 residents.