Guernsey affordable housing plan for developers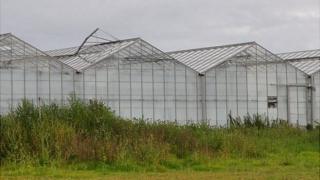 Housing developers could be made to make 30% of a development affordable housing under new government plans.
The Environment Department published its Island Development Plan setting out planning policy for the island.
It took three years to produce and includes proposals for increasing the amount of affordable housing and the regeneration of old vinery sites.
Environment Minister Deputy Yvonne Burford claimed the plan balances the improving the economy with environment.
If approved by the States, housing developers building five or more units would be required to make up to 30% available as affordable accommodation.
Before the draft Island Development Plan is adopted by the States it will be subject to independent review by two planning inspectors.