Guernsey Police find 'skeletal remains' found in burnt out car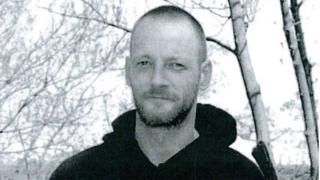 What are believed to be human skeletal remains have been found in a burnt out car, police have said.
The car had been set on fire on Monday at a secluded spot near Petit Bot in St Martin and was already destroyed when fire crews arrived.
Police said it was "proving difficult" to find out who owned the vehicle.
The force is also investigating the disappearance of 33-year-old Mikus Alps. The Latvian man, who is resident in Guernsey, has been reported missing.
Guernsey Police said further forensic tests were needed to confirm whether the remains were human.
A spokesman said: "We are, at this stage, keeping an open mind about the potential direction of the investigation."